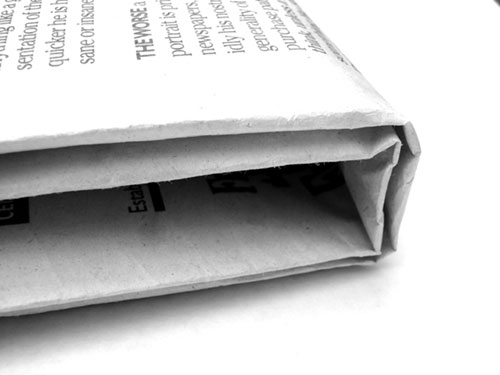 This is Sayoni's unpublished letter to the Straits Times Forum following its report on a transgender man who sexually abused a minor ("Woman admits to sexually abusing girl, 13"). We feel strongly about this issue and hope that the mainstream media will strive for more accuracy and respect in its reports about LGBTQ persons. Thanks to all who contributed to the writing of this letter.


Using incorrect pronouns for transgender people reinforces stigma
Sexual abuse is a serious crime. We at Sayoni, a community of lesbian, bisexual and transgender women, condemn it regardless of age and gender. The emotional and psychological effects of abuse can last many years. However, we find that the language used in the recent report ("Woman admits to sexually abusing girl, 13"; Dec 8) is damaging to transgender people, reproducing negative stereotypes.

Firstly, describing the accused's gender identity as 'a bogus identity' is inaccurate. According to the article, he has already been diagnosed with gender dysphoria and should, therefore, be identified using male pronouns or by his name.

Failing to do so misrecognises a transgender person's chosen identity. It does not acknowledge that transgender people may have good reason not to reveal their sex at birth, such as facing potential rejection by partners or family members or discrimination and violence from members of society.

The choice of words also undermines the legitimacy of a transgender person's family life. For instance, scare quotes are unnecessary when referring to the accused's partners and daughter. Diverse families that go beyond the traditional heterosexual structures are being formed every day. But these families lack the state assistance given to the conventional family unit, such as Personal Protection Orders against abusive partners.

Furthermore, is the accused's gender identity relevant to a case of sexual assault of a minor? The real issue is the act of abuse, the harm to the child and the power imbalance between the minor and the adult.

Transgender people already face a disproportional amount of discrimination and violence in their lives. In our move to become an inclusive society that seeks to build strong families and communities, we caution against reporting that disparages transgender individuals. We hope that the media can present gender identity fairly and avoid further stigmatising an already marginalised group of people.