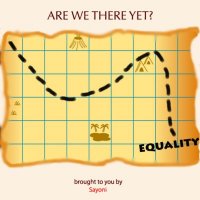 Date: Saturday, August 22, 2009
Time: 7:45pm – 10:30pm
Location: 72-13 (View Map)
RSVP on Facebook.
The AWARE saga and proposed Penal Code amendments provoked discussion about gender, sexuality and equality. Where were queer women in the discussions? What is our agenda and how should we represent ourselves?
Findings from Sayoni's bi-ennial national survey of queer women in Singapore are presented and a panel of eminent queer women start the discussion.
Sayoni's annual Indignation forum is a much-anticipated highlight of the queer woman's calendar and this year is no different. All are welcome. You wouldn't want to miss this.