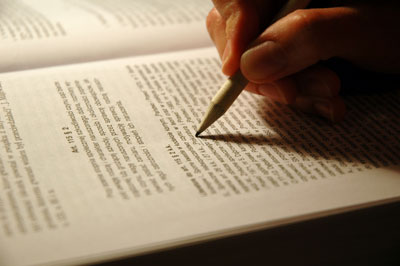 Following on our first successful session, Sayoni is hosting a 3-hour group discussion to understand queer/LGBTQ youth experiences in the family environment. The information collected will not be identifiable.
If you are of an age below 18 and would like to participate, please register
here
.

Your participation will inform future advocacy by Sayoni.